The Stripe Guy has been in business since 2003.
Our team has a combined 55 years of experience in working with pin striping, signage, vinyl graphics, design and vehicle wraps. We enjoy our work and like to be proud of our finished product and installation.
We are located in the Fox Valley, and our installers are mobile, for the convenience of our many business and Fleet customers in Appleton, Green Bay, Neenah, Oshkosh, Depere, Kaukauna, and surrounding areas. Our installers handle jobs all over Northeast Wisconsin for a variety of business entities.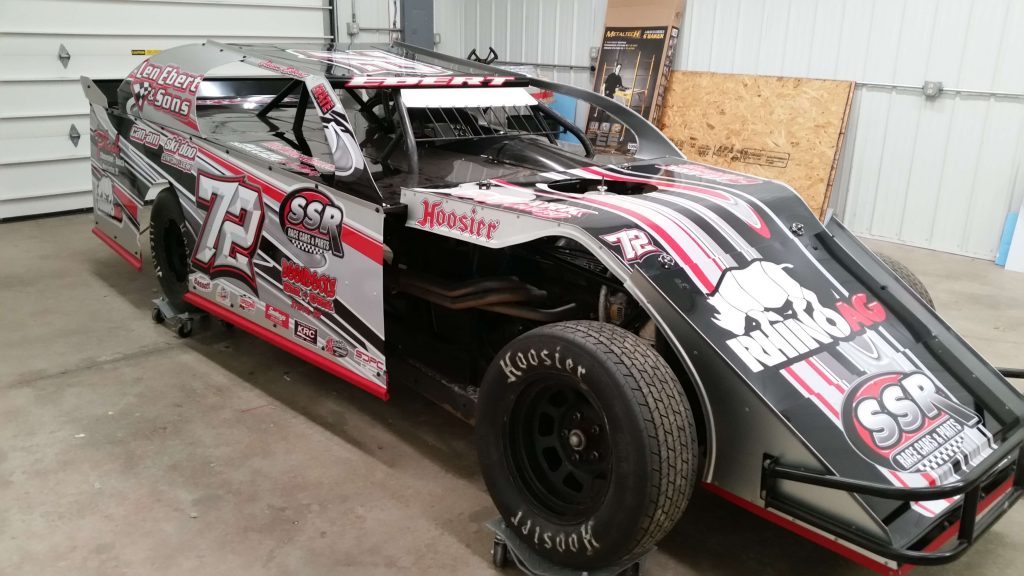 Our installers are also certified in Clear Paint Protection film installation, and have years of knowledge and experience with clear paint protection films.
Our designer has over 22 years experience in layout and design of graphics, signage, wraps and customer service. We do our very best to make your vision come to life. Whether it is for your business or your personal vehicle, we try to create a design that will show how unique you and/or your business are.
We have been very lucky to be recognized for some of our projects and accomplishments. Check them out!